ARE YOU TIRED OF SINKING MONEY INTO ADVERTISING THAT DOESN'T PRODUCE EXPECTED RESULTS?
Are you unsure what results you should be getting?
Click the button below and we will take a look at your current Marketing efforts and send you a custom on how you can improve your marketing efforts. And best of all it is FREE! So go ahead and get started improving your marketing efforts.
Yes! Send me my custom video
DURING THIS VIDEO, WE WILL LOOK AT YOUR CURRENT DIGITAL MARKETING EFFORTS.
Show you a simple way to get new clients fast.
How to create irresistible ads that produce great results.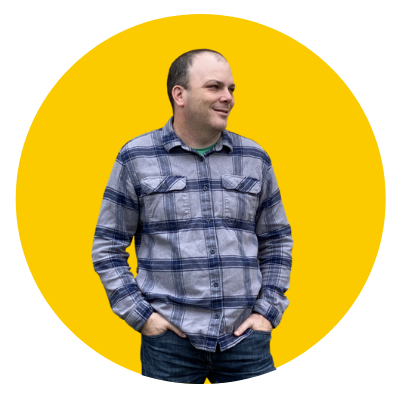 TAKE ADVANTAGE OF THIS EXCLUSIVE OPPORTUNITY
About Matthew
For the past 10+ years, He has been working with small businesses to show them how to use social media and digital marketing to reach more people and connect them with their business.
I can't wait to teach you some of my top secrets for getting more customers — and how to recognize if you're doing more harm than good. Sign up and I will film a video exclusively for your business!